Cities & Skies
Published on: 24.11.2022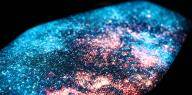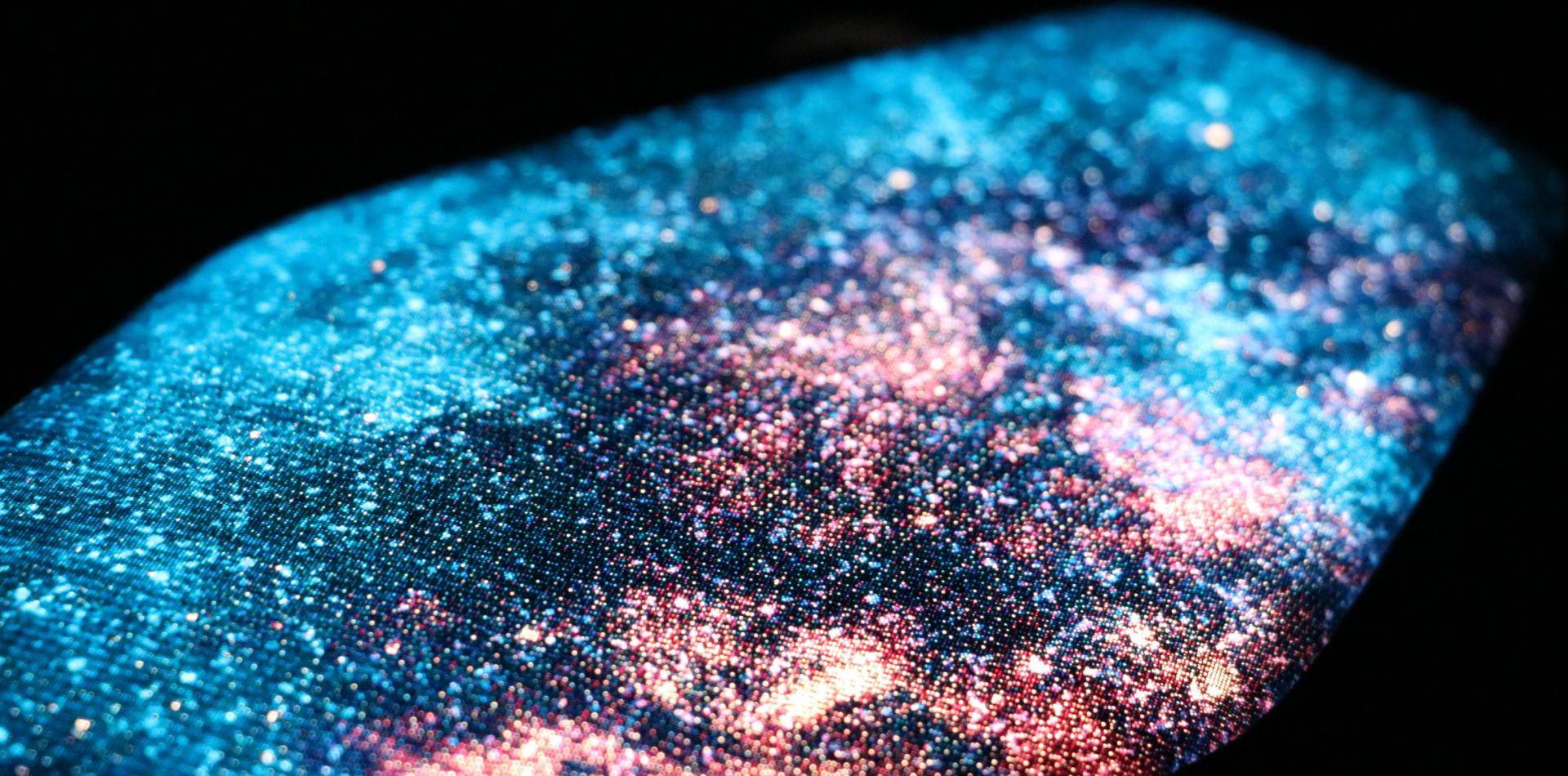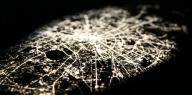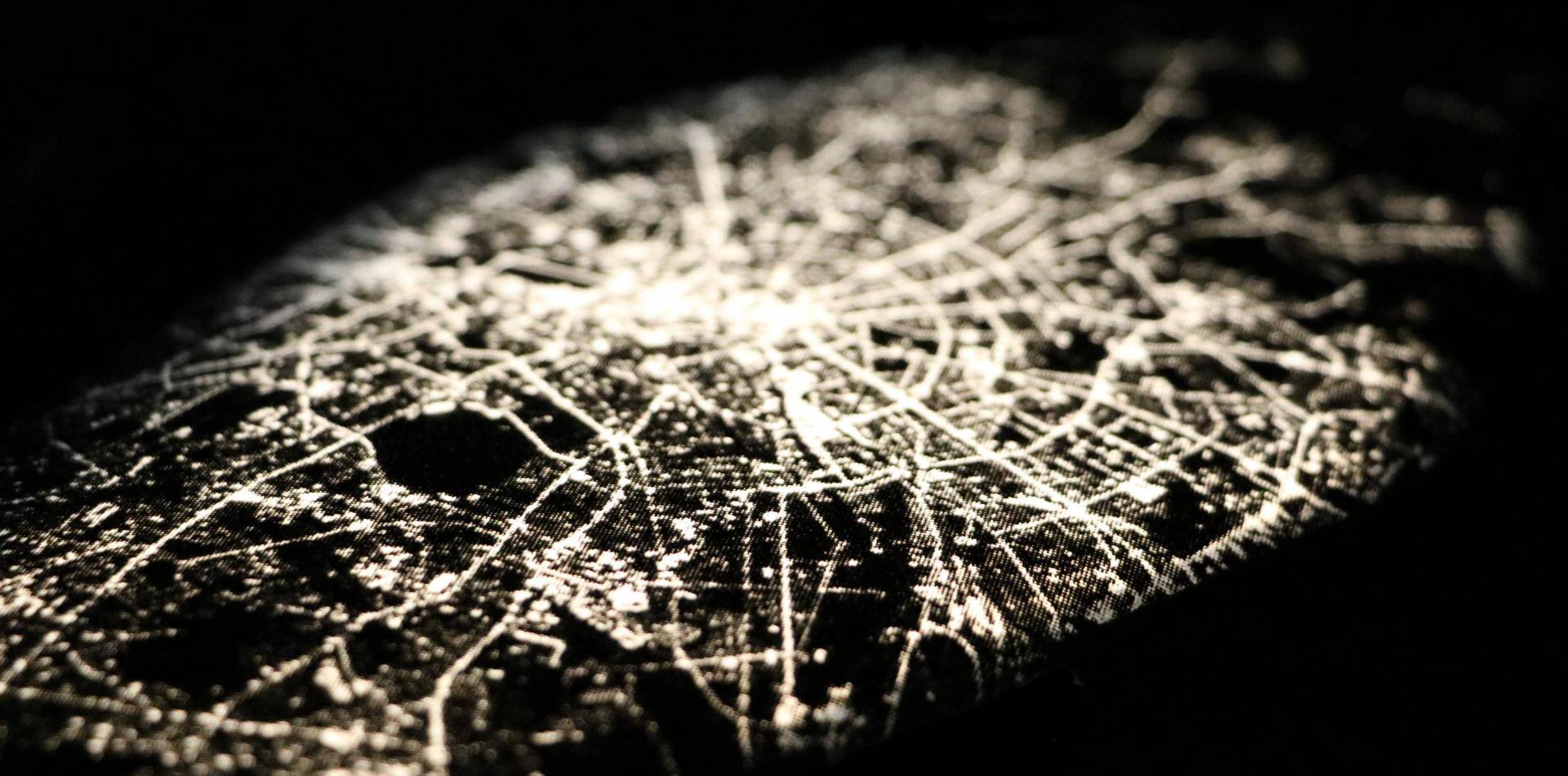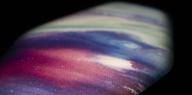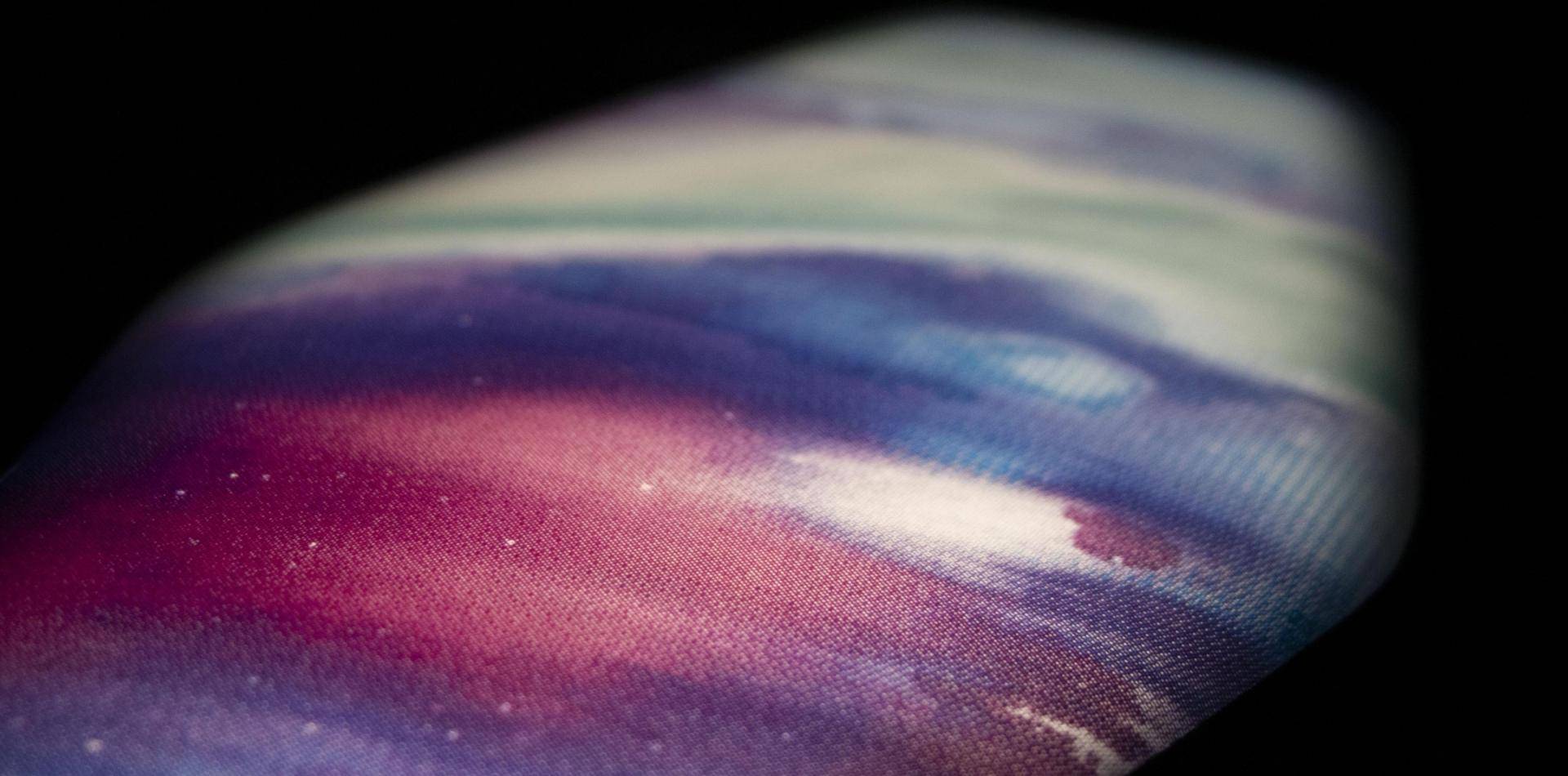 How distance creates completely new perspectives. 
Every year, Burg Design defines a special topic, which is decisive for the time or which picks up on current trend movements. This topic provides the basis for developing an individual decor line. 
The past year was all about "distance". Although this term usually has a negative connotation and is also emotionally charged due to the current situation, the topic offers access to completely new possibilities that only become apparent when the scope of consideration is enlarged.

Cities & Skies is an invitation to change one's own perspective through distance and thereby find new inspiration.
Cities 
Big cities are often hectic, full of noise and offer little space for individual development. However, if we keep a distance and thereby gain a new perspective, a completely new picture emerges. If we look at a large city from above, for example from an airplane at night, the noise and hectic pace suddenly disappear and all that remains is a quiet, gigantic sea of lights.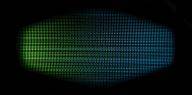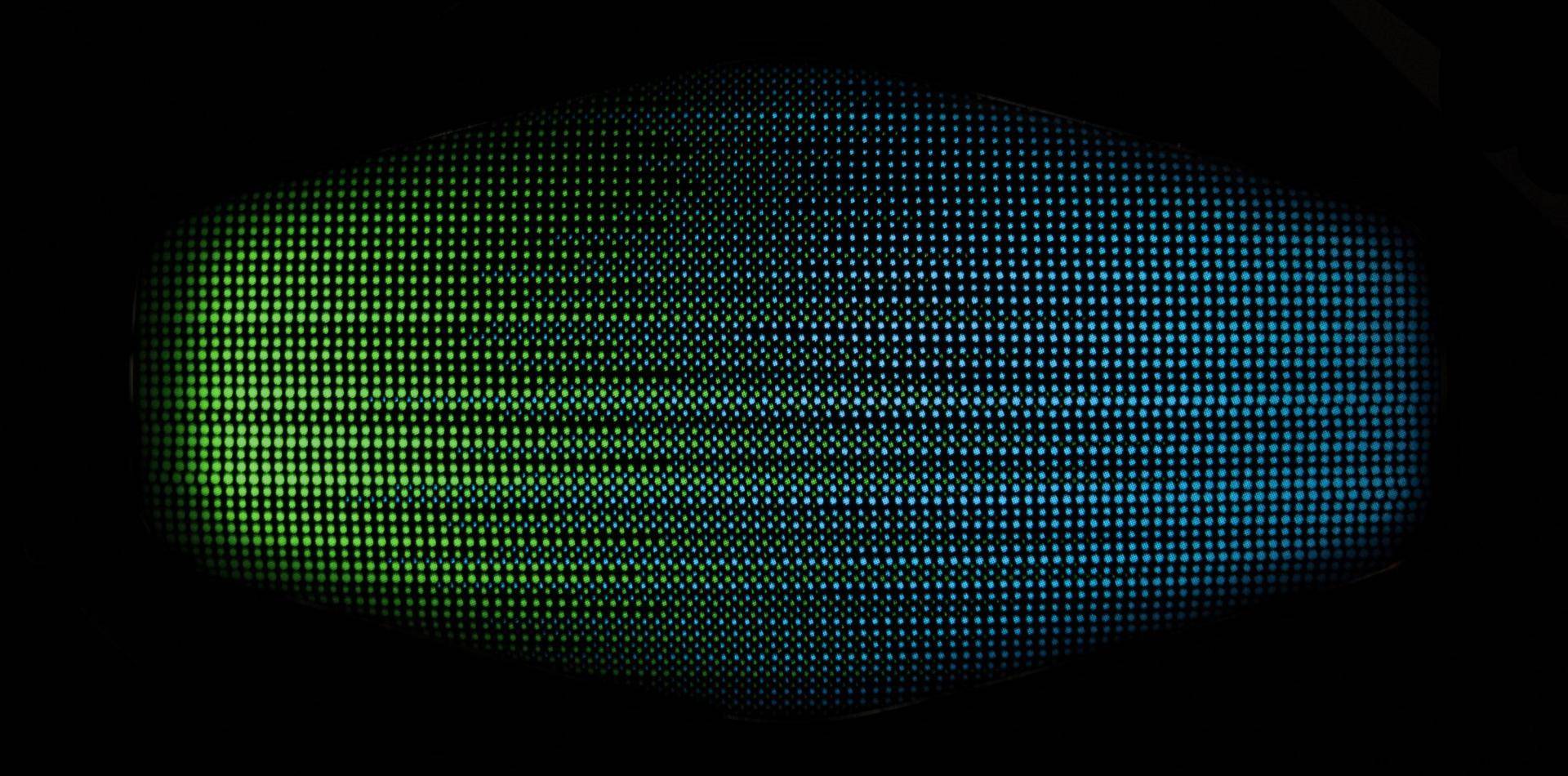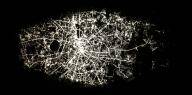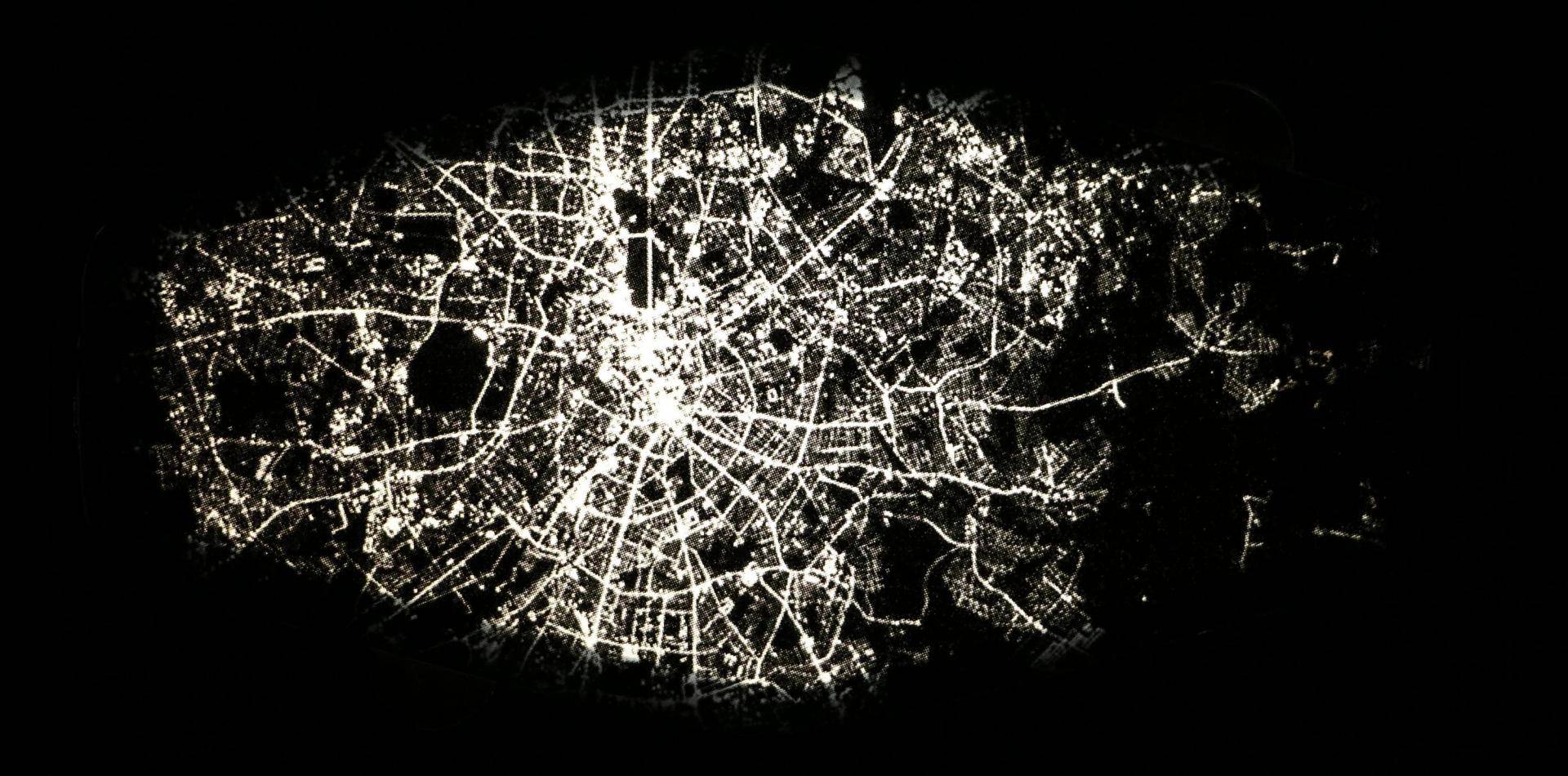 Skies 
The night sky is dark, cold and merciless, and even a star, up close and alone, is just an uninhabitable celestial body. From a distance, however, they represent completely new worlds that hold boundless potential.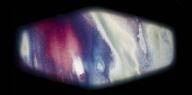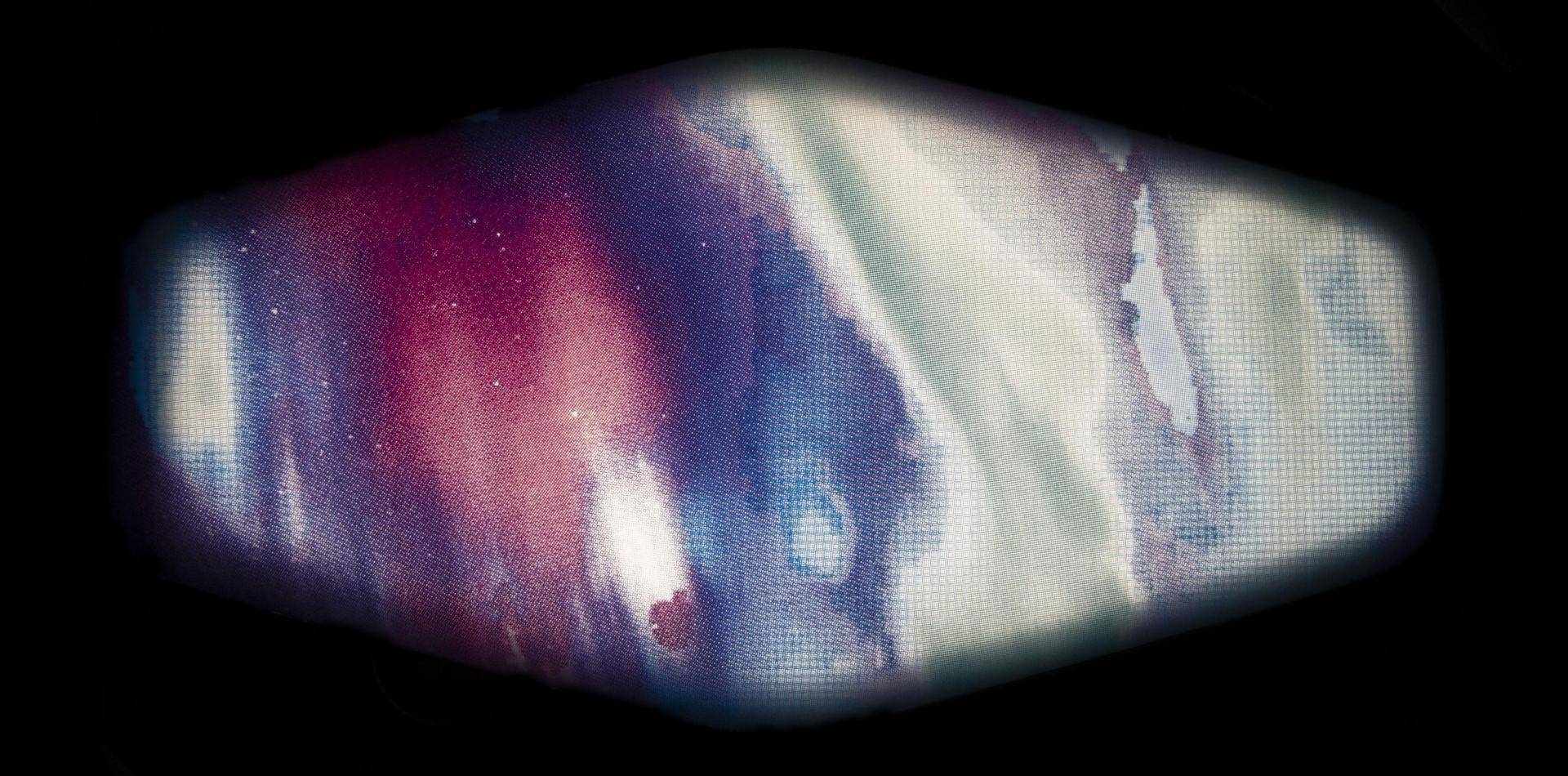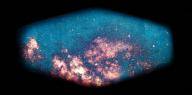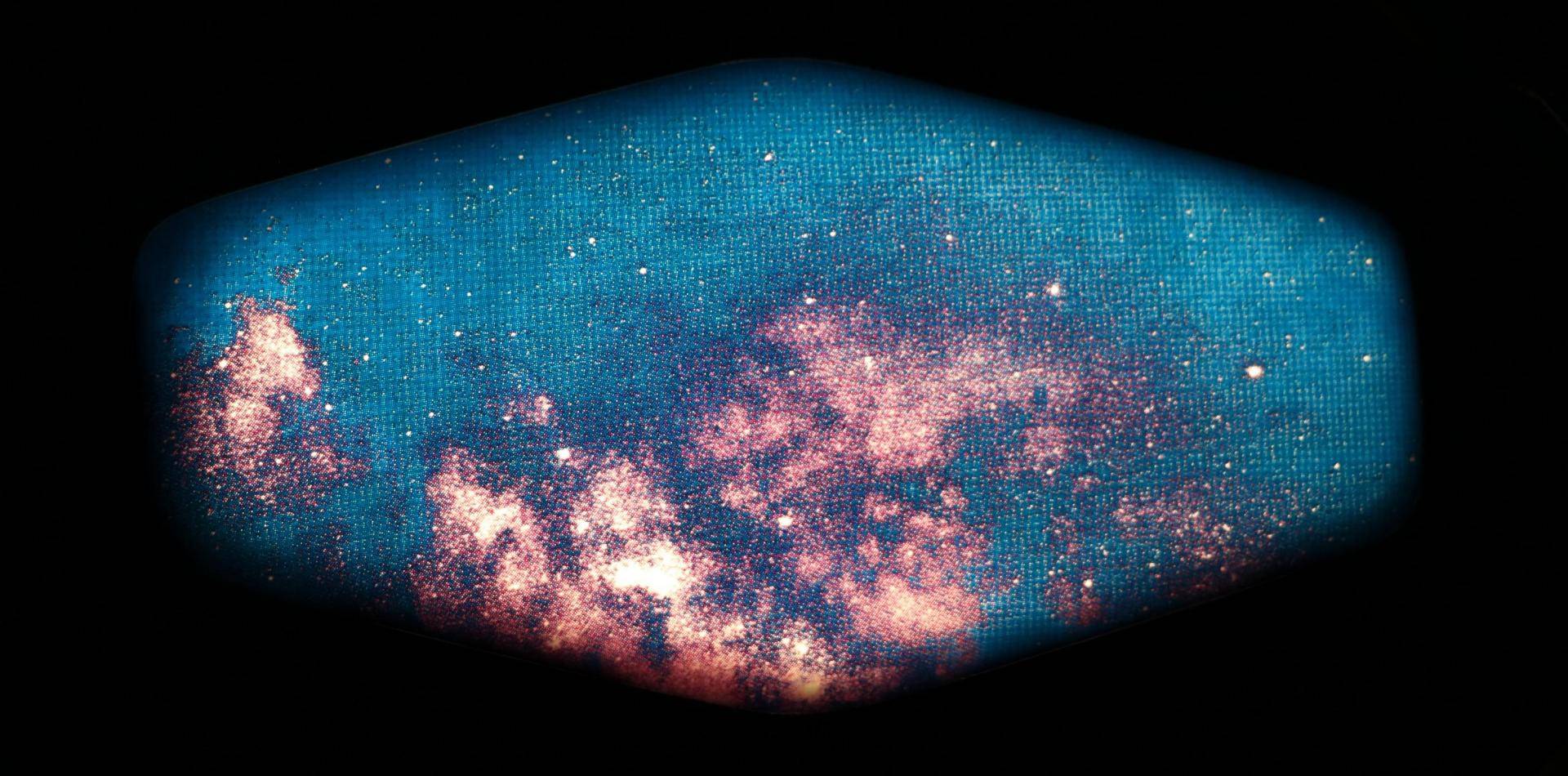 New perspectives create new opportunities 
The designers at Burg Design use the ability to choose the frame of reference over and over again, every day, in order to constantly create new opportunities for change, innovation and fascination for customers. 
If you would like to receive more information on the topic or the decor line, we look forward to hearing from you.