The company Burg Design
Company
Designed for a successful future
All manufacturers know that the best solutions for product enhancement come from Burg Design.
Making every product unique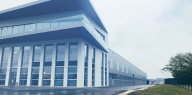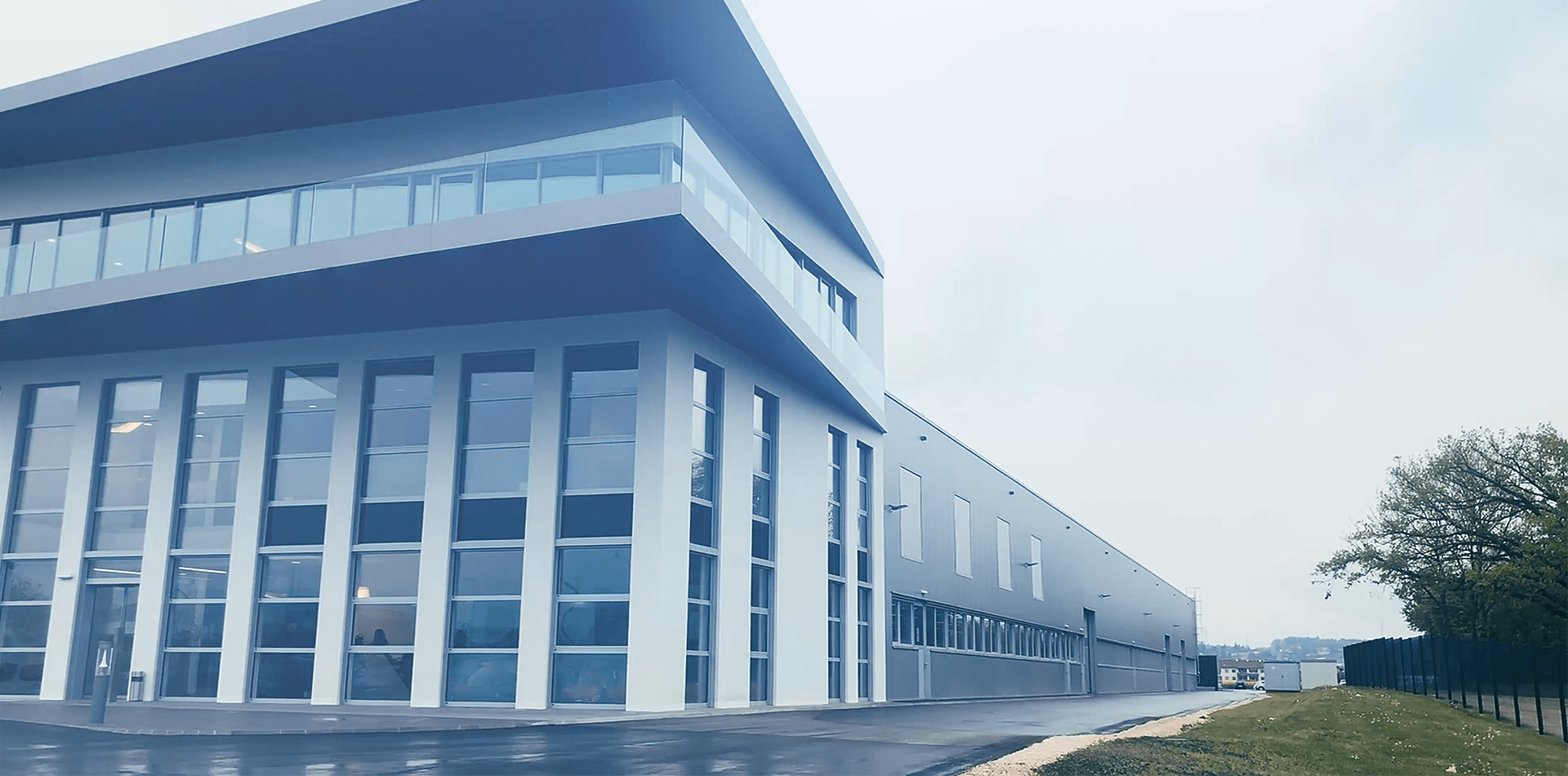 Certificates / Awards
Certified and excellent
Since the beginning of the company's history, Burg Design has gone the extra mile to continuously improve. Regular internal and external audits ensure this progressive success for the benefit of the company and all business partners.

ABC Award 2020 (won by the KURZ Group)

Red Dot Award für ausgezeichnetes Produktdesign (won by the KURZ Group)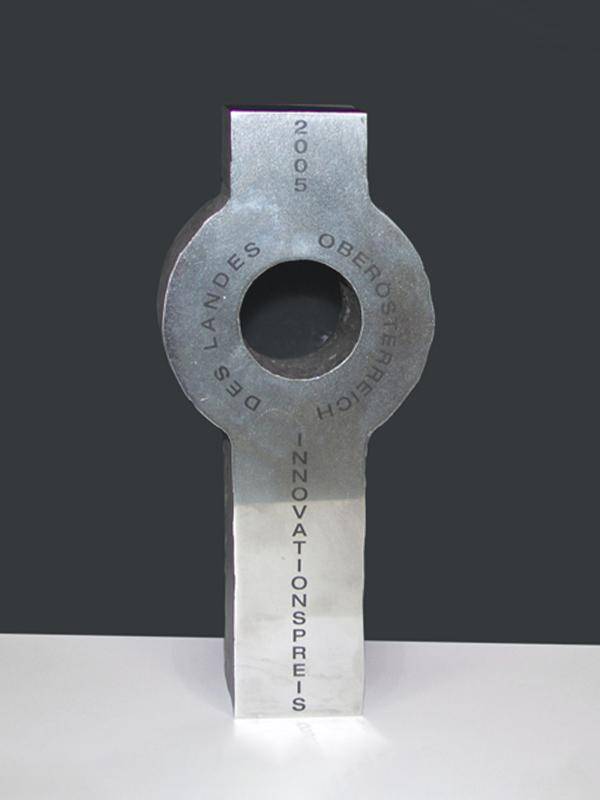 OÖ Landespreis Innovation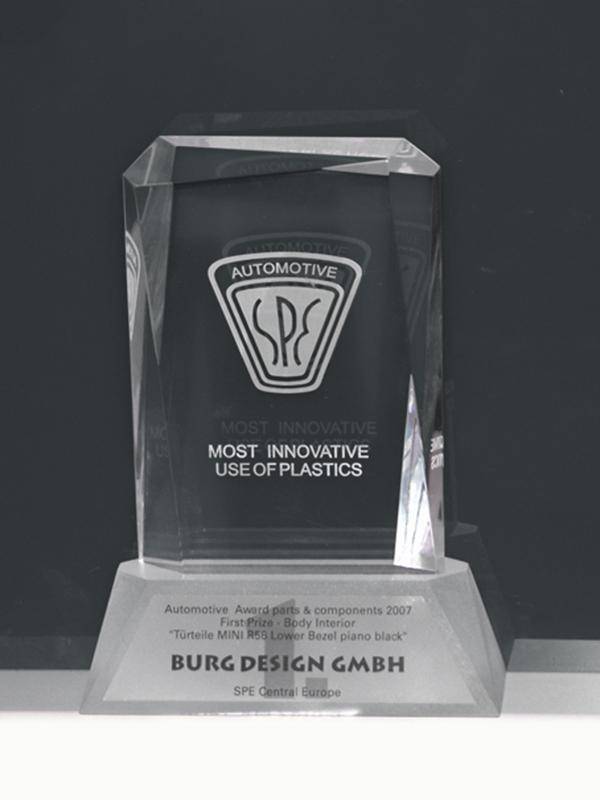 Automotive Award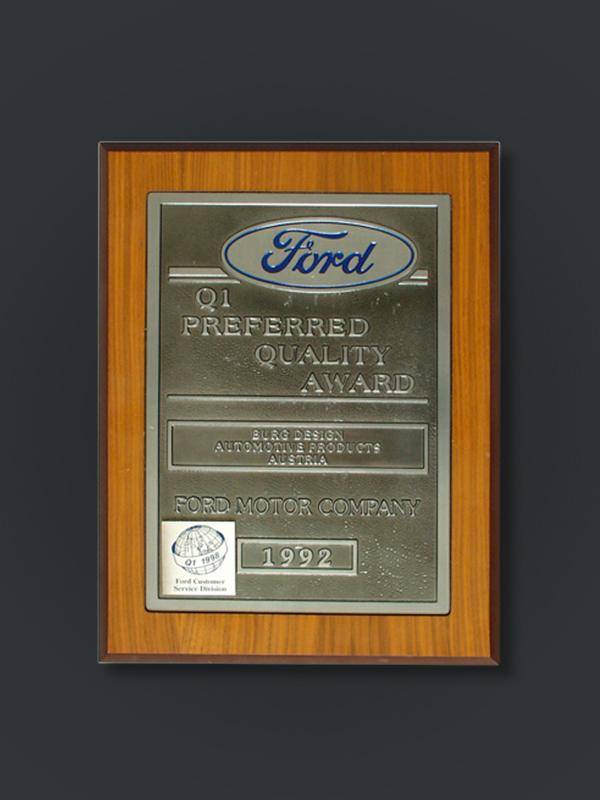 Ford Q1 Award
Company history
40 years of creating worlds
1977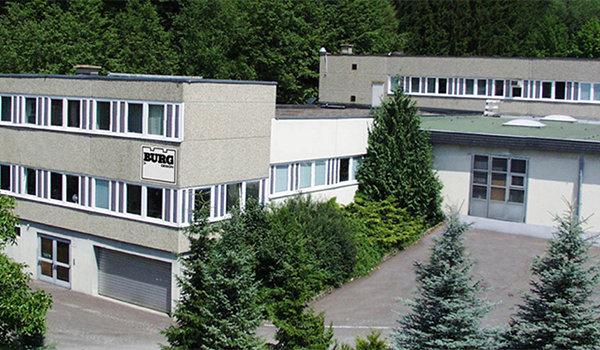 Founding year
BURGHOLZER GesmbH is founded in Haidershofen and specializes in the production of particularly high-quality and large-scale screen prints.
1983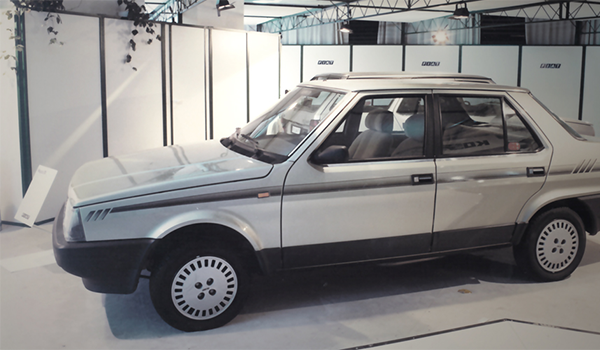 Entry into the automotive market
The company is presenting body films for the exterior of automobiles at important international trade fairs, for the first time.
1991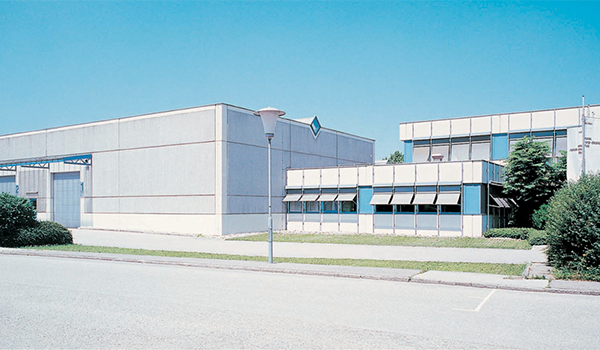 Second production site
The company grows and a second production site in Steyr starts operations.
1993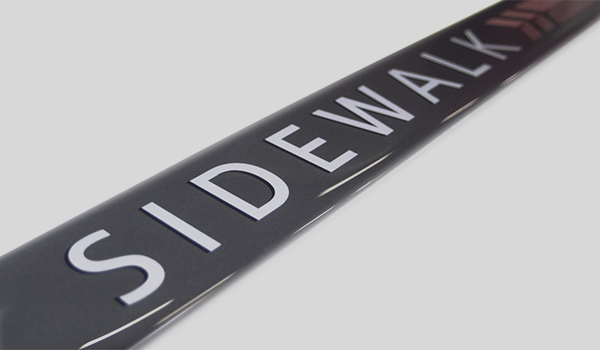 Evotec product launch
With this product line interior decors, B-pillars and logo badges are introduced.
1997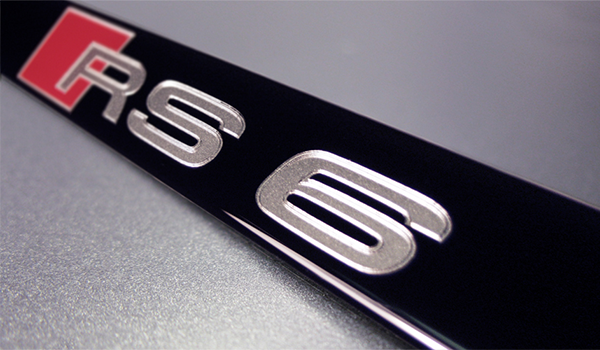 Inotec product launch
The Inotec product launch is a highlight. Sidebars and door sills are manufactured using a special laser process.
1999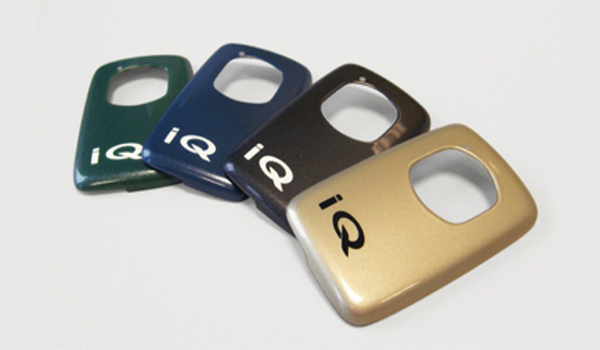 V-Form product launch
The V-Form product line offers many design options with interior parts in the automobile and is the basis for individual car concepts and special models.
2003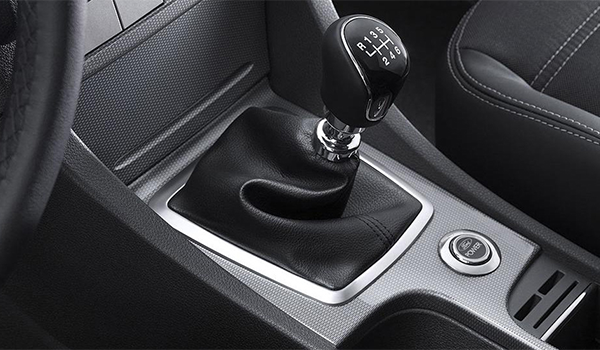 PMD Automotive product launch — original equipment
With the product development and market launch of Print Mold Design (PMD), completely new possibilities for customizing the vehicle interior are offered. Burg Design is now supplying cockpit and door parts for OEMs.
2004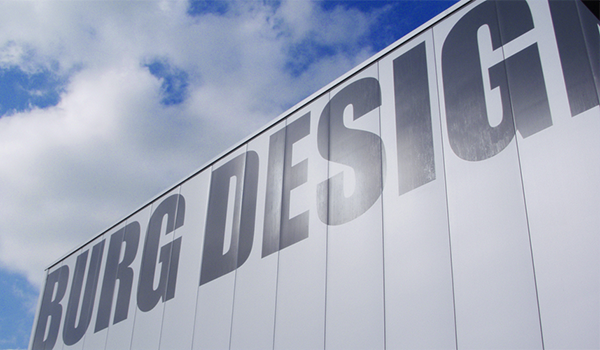 New production building
The new production building goes into operation. The entire production is now housed at this location.
2005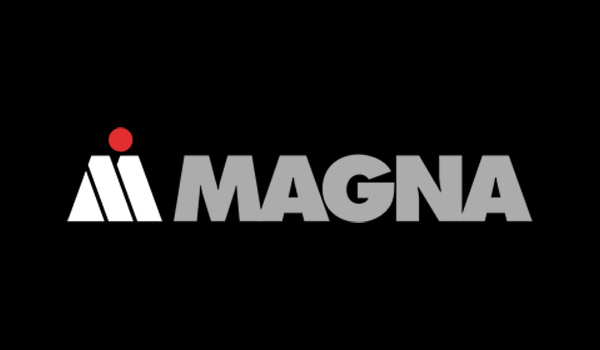 Burg Design & MAGNA
Burg Design becomes a 100% subsidiary of Magna.
2010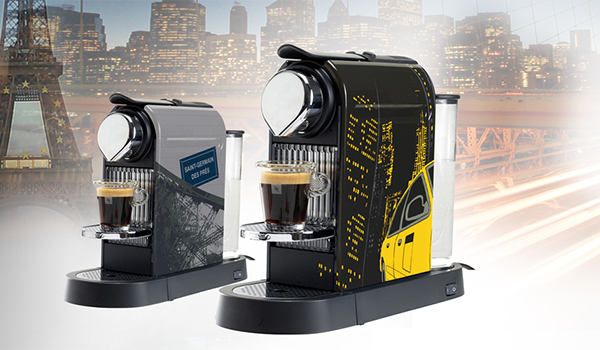 PMD Non-Automotive product launch — white goods
Burg Design produces housings for a fully automatic coffee machine in two designs and PMD technology for the global market launch of a large corporation.
2011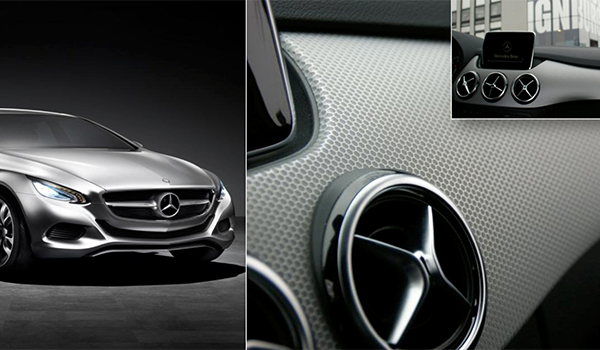 First Mercedes components
Begin of the series production of the first Mercedes components (cockpit) for the new MFA platform from Daimler. The first steps in the world of Daimler with the F800 show car.
2013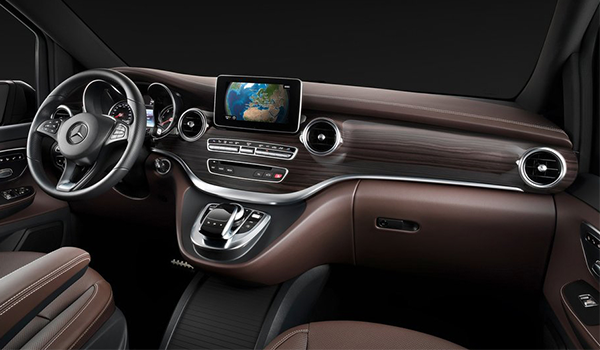 V-Class Daimler
Start of production of the first PMD product (cockpit & door parts) for the new V-Class from Daimler.
2016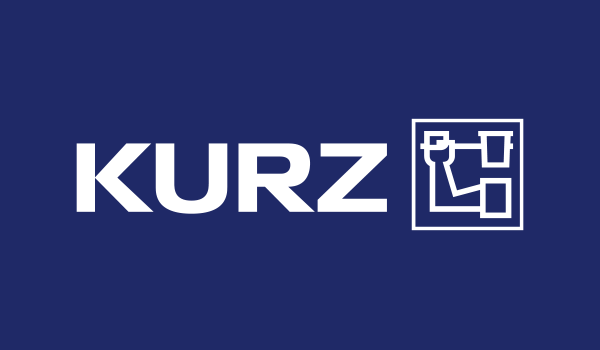 A KURZ Company
Grupo Antolin sells Burg Design. The new owner is LEONHARD KURZ Stiftung & Co. KG
2018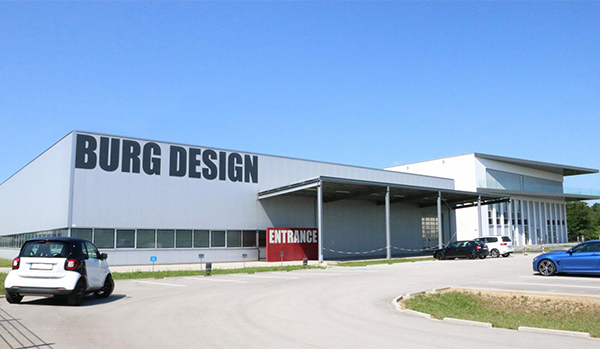 Big expansion
Expansion of production plant by 4,400 m² with an architecturally extraordinary office wing.
2020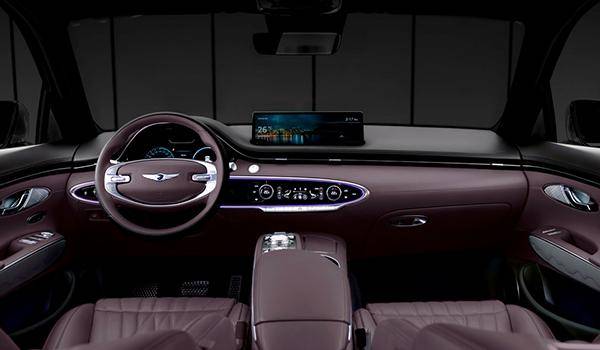 First series product for Genesis in Korea
Another important milestone is laid with the first series product for Genesis in Korea, for which 6 designs were developed.
2021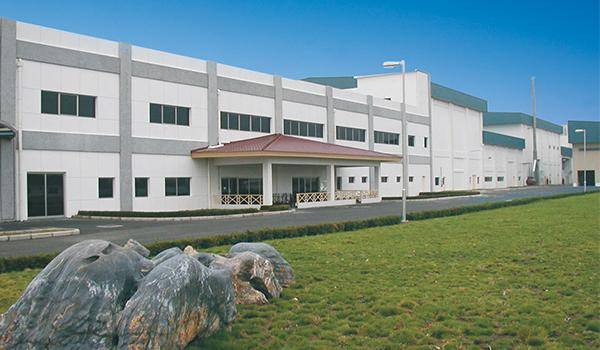 First PMD series in China
Another step towards internationality is taken with the start of PMD series production in China.
Career / Apprenticeship
Design your future at Burg Design
A career at Burg Design is special in every respect. As part of a unique team, each employee contributes to creating worlds, generating emotions and inspiring people. Come to Burg Design and find your calling in a leading company in an entire industry.
Company locations
The company locations of Burg Design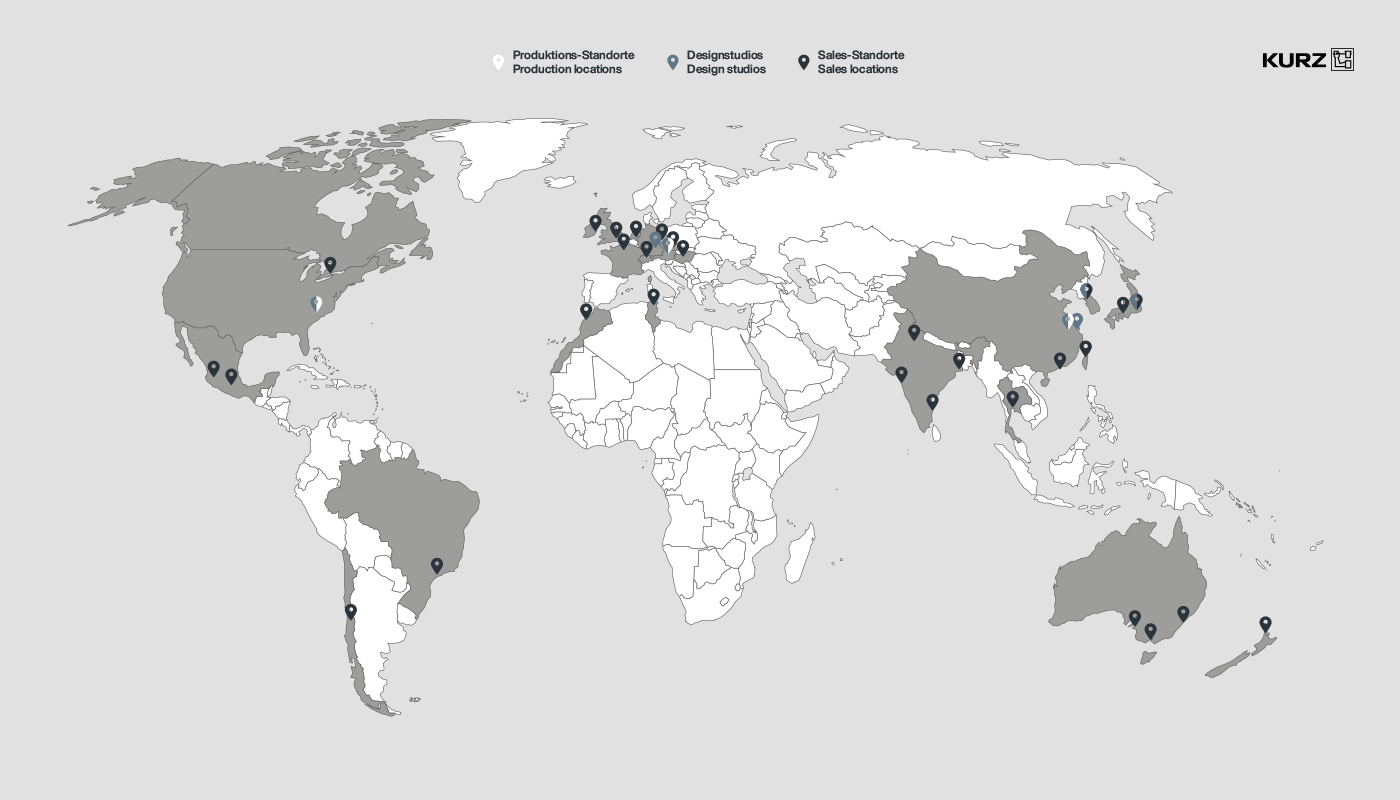 Global locations
As part of the KURZ Group, Burg Design has access to a global network from which customers all over the world benefit directly. The international production sites, design studios and sales locations offer customers not only local contacts, but also shorter transport routes. The clear advantages manifest themselves in shorter reaction and delivery times, lower delivery costs and sustainable environmental protection.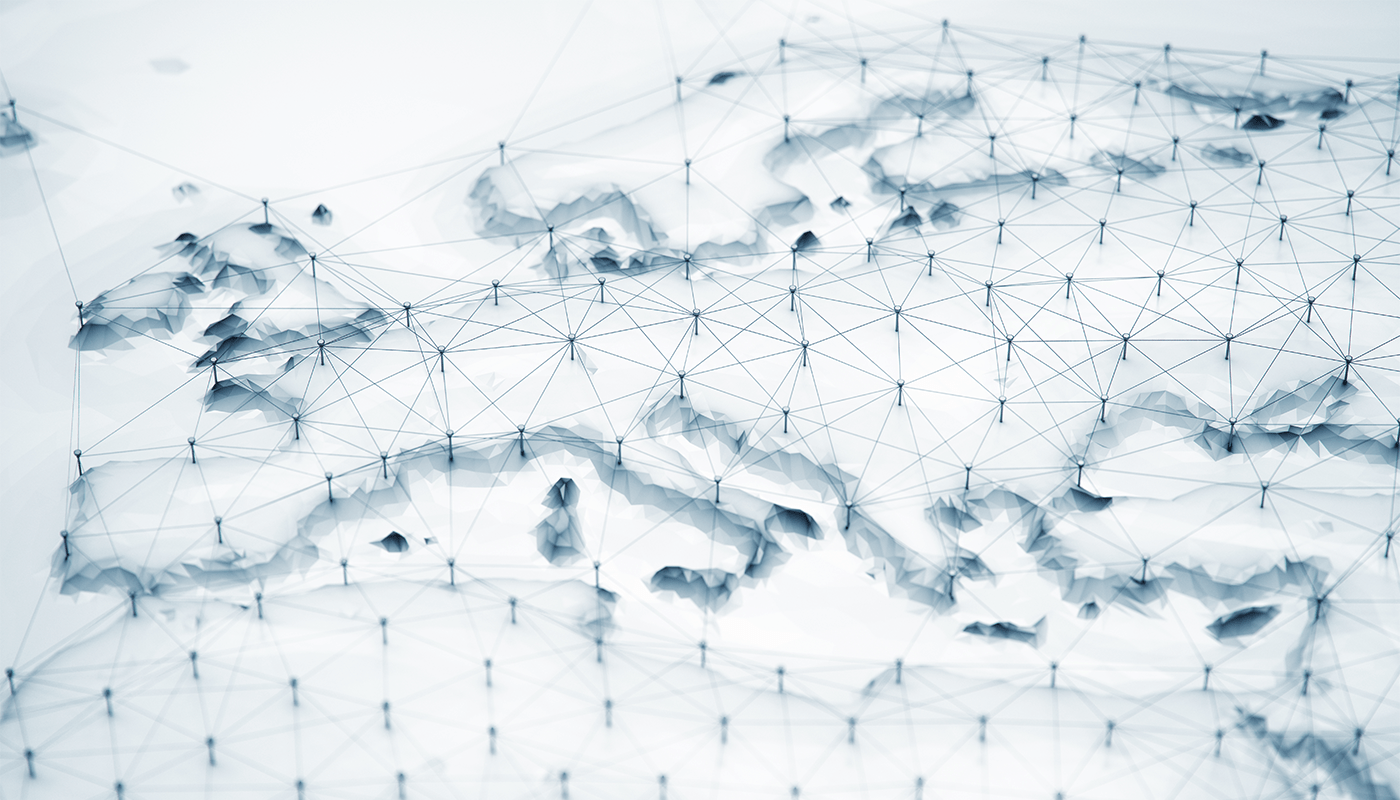 Networks
The KURZ Group, with its subsidiaries, forms a large network with extensive expertise in all areas of finishings and sensors for plastic surfaces. With Burg Design, the expert for surface solutions in the automotive industry, PolyIC, the specialist for innovative sensor technology, and SCHÖFER, the ideal contact for tool / injection molding technology, KURZ offers everything from a single source – from the first idea to the finished product.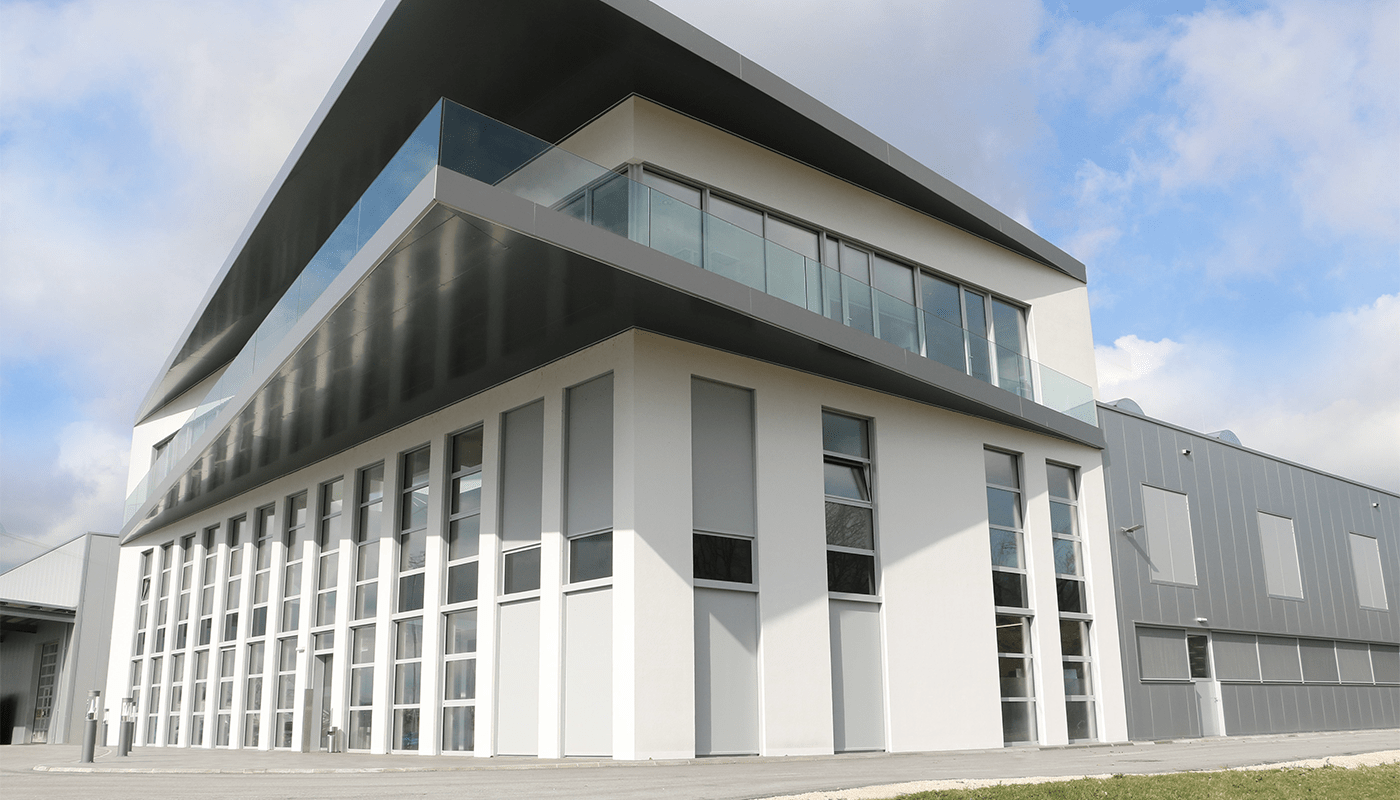 Office & production Steyr
The office in Steyr houses the sales department and the entire administration, but the creative design work is also performed here. Other areas that are housed here are project management and supply chain management. The modern production, which is geared towards the requirements of the automotive industry, is located in the immediate vicinity of the office. The principle of flow production was used for the layout - an optimally designed production process shortens throughput times and guarantees consistently high production quality.
Contacts
Your contact persons at Burg Design
At Burg Design we combine individual advice with the highest level of solution competence. In accordance with this principle, you will find here your personal contact persons and specialists for your individual concerns.
We look forward to you!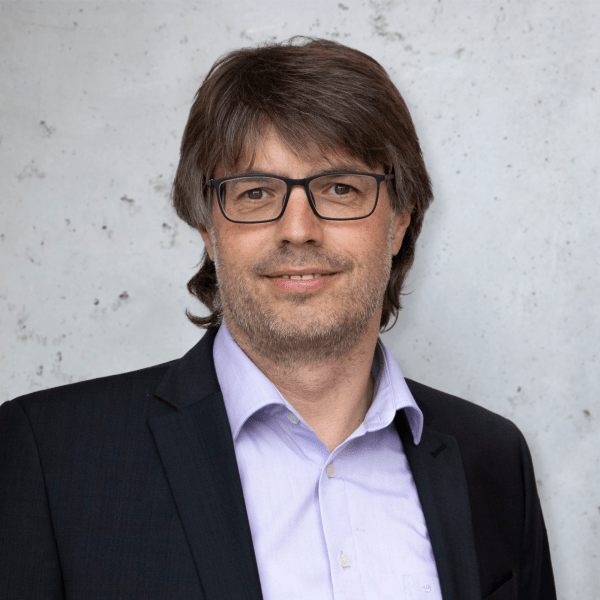 Dieter Ahamer
Managing Director Finance
Dieter.Ahamer

[at]

burg-design.com

Roman Führer
Managing Director Technology
Roman.Fuehrer

[at]

burg-design.com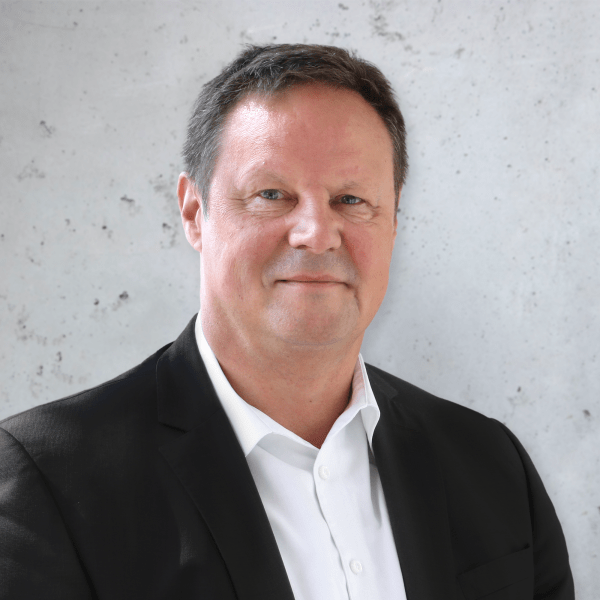 Rainer Süßmann
Managing Director Sales
Rainer.Suessmann

[at]

burg-design.com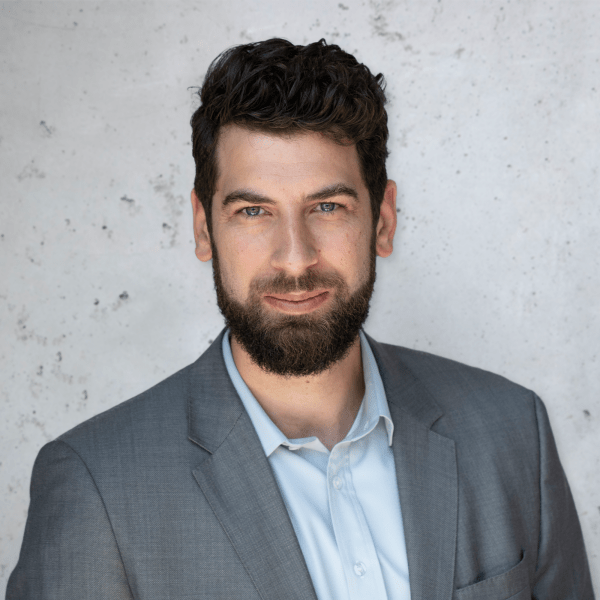 Luitpold Haarländer
Director Business Development
Luitpold.Haarlaender

[at]

burg-design.com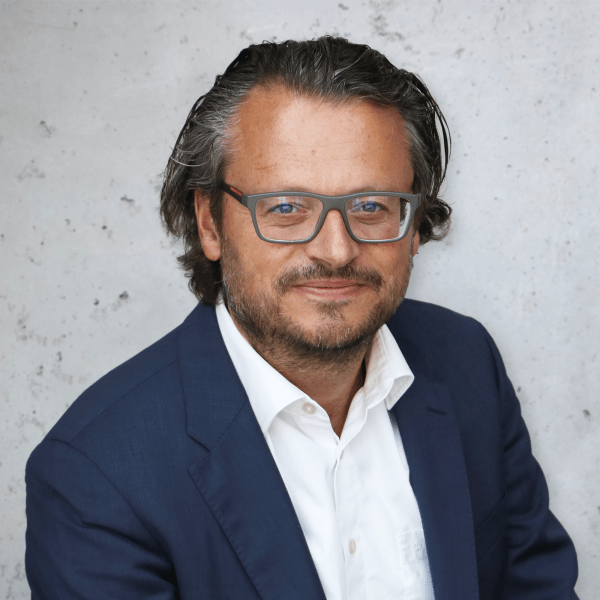 Gerald Palzer
Head of Sales
Gerald.Palzer

[at]

burg-design.com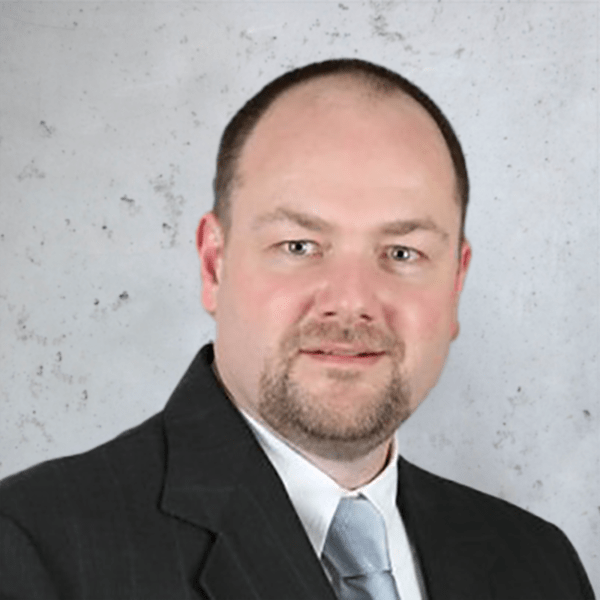 Paul Rye
Sales Manager – US Automotive
Paul.Rye

[at]

burg-design.com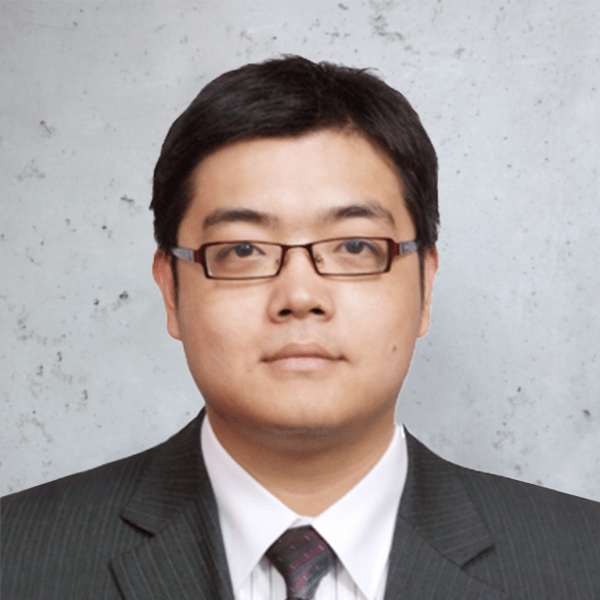 Best Gu
Sales Manager Automotive China
Lingjun.Gu

[at]

burg-design.com
Blog
News from the world of Burg Design
The world of Burg Design never stands still. With the blog, customers and interested parties always stay up-to-date and get all the important news at first hand. Would you like to inform yourself about everything that is going on at KURZ? Visit the KURZ newsroom.
show all blog posts
Corporate policy
A sustainably lived corporate culture
Burg Design's corporate policy is that strong foundation on which the company's success story is built. The recorded and daily lived values, in accordance with the KURZ Code of Conduct, are clear guides for a sustainably successful future of the company — for the benefit of our customers, employees and business partners as well as for a protected environment.
Corporate policy (PDF in German)